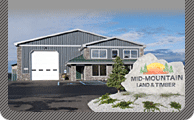 Warren K. Industrial Park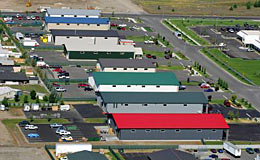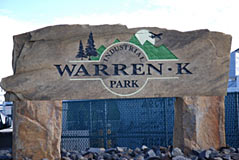 "My mission is to make Warren K. Industrial Park a high quality Commercial/Light Industrial Park." - Ken Ela, owner

Warren K. Industrial Park is a 71-acre commercial/light industrial development.
Zoned commercial and light industrial. The current lots range from 0.5 acre to multiple acres.
We will design and construct a building to fit your needs, from 2,400 sq. ft. to 50,000+ sq. ft., with growth in mind.
Extra land is available through an option or first right of refusal (if desired) to keep your original purchase within your budget and needs for today.